Best CRM for Nonprofits: Balancing Data and Donors
Do you want to get more data, work more efficiently and get more donors for your nonprofit? Check out how a great CRM can help.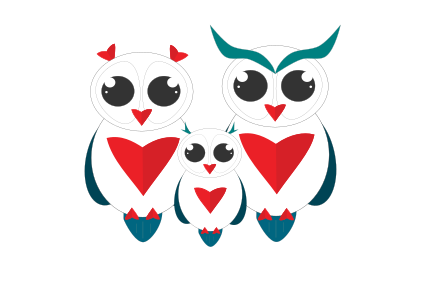 You have a story to tell. We want to help.
Let's create memorable content and reach tens of thousands of people.