5 Ways the CCPA Benefits Consumers and Business Owners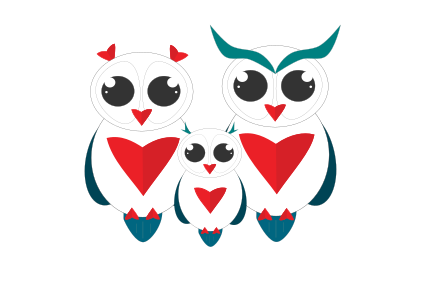 CCPA protects your business consumers 
Nowadays, it's incumbent upon businesses to guard their customers' personal information. This is because shoppers are becoming increasingly wary about sharing personal information with retailers. They are concerned that persons can exploit the data unknown to them.
In 2020, new rules requiring compliance with the CCPA raised public awareness of this issue. The owners of Californian companies started refining their conformity tactics to win and keep clients. 
Many businesses were alerted by the lawsuit filed against Zoom. This required them to provide useful information to Facebook. Let's discuss the legislation and the steps you can take to comply with the CCPA and protect your company.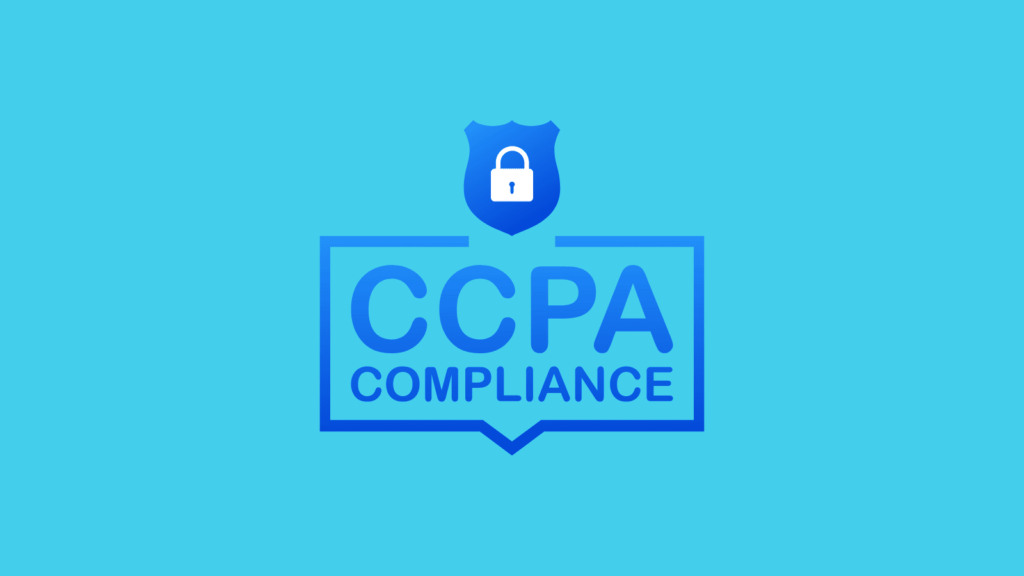 All that you need to know about CCPA basics 
According to CompliancePoint's director of privacy solutions Matt Dumiak and executive vice president and general manager Greg Sparrow, the CCPA is a measure that would compel companies to create new policies and processes to safeguard the security of personal information. 
Privacy and security measures, as well as the promotion and protection of consumers' legal rights, fall under this category. However, stores don't have to comply with every customer's demands. 
They recommended reviewing each to determine which are relevant to the company's operations. The following consumer protections are listed on the CCPA website:
Before collecting any information on them, individuals have the right to be fully informed about the kind of information that will be gathered and why it is being collected.

They can say "no" to selling their data to other parties.

The privilege to ask that one's information be erased.

Children under sixteen must be allowed to opt in before selling their personal information.

The right to be informed about the types of third parties with whom their data is shared and the origins of such data.

The California Attorney General's Office will be responsible for enforcing this provision.

Legal recourse for individuals in the event of a breach would encourage businesses to take data protection more seriously.
According to Dumiak and Sparrow, companies have 45 days to react to customer service complaints, and if a data breach occurs, customers can only be compensated up to $750 per event.
When the CCPA was first proposed, before it was amended with Assembly Bill 375, it had stricter requirements that might have practically immobilized the technology sector, which has grown in California's Silicon Valley. 
However, Dumiak and Sparrow pointed out that the official CCPA gives companies 30 days to fix any infractions, provided they can provide evidence that the problems have been set and won't happen again. Consequences for willful violations can reach $7,500 per incident.
Who is affected by the CCPA
Whenever a business collects or maintains sensitive information about a California citizen, they are subject to the requirements of the CCPA:
Earns at least half of its yearly revenue from data sales to third parties about Californians (the CPRA will refer to selling and sharing California residents' information).

Collects data from at least fifty thousand individuals, households, or devices in California annually (under the CPRA, it will be 100,000).

It generates more than $25 million in yearly gross sales

.
Since California is currently the world's fifth-largest economy, the CCPA will impact practically every medium- to a large-sized company with a worldwide presence.
The number of firms subject to the CPRA will decrease since the barrier was raised from 50,000 California citizens in the CCPA to 100,000 in the CPRA. 
The number of businesses subject to the legislation can grow if the word "sharing" is added to the clause requiring them to earn 50% or more of their income from selling private details.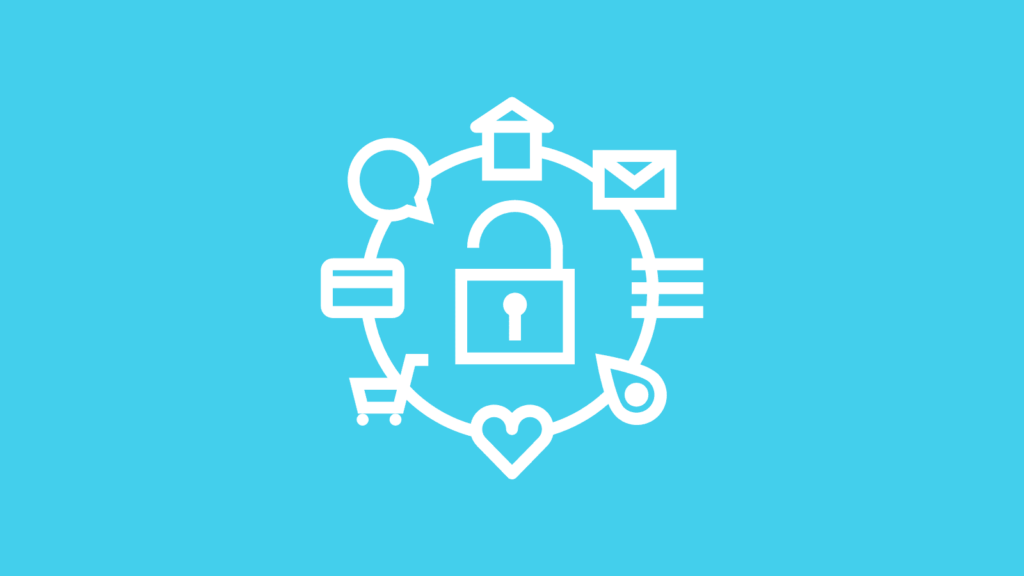 Why data-reliant marketers and businesses can't afford to ignore the CCPA
Most businesses' growth and success are tied to data collected through marketing initiatives and digital interactions with customers. In other words, the CCPA will severely limit their operations once it goes into force in 2020 if they haven't prepared for it beforehand.
Marketers and businesses who gather and use personal consumption data for analytics, categorization, marketing, email campaigns, and more can find it difficult to meet the CCPA's stringent requirements.
The CCPA is a message to data-driven businesses, websites, and marketers worldwide and will undoubtedly lead to a rethinking of marketing strategies. It's an indication that governments worldwide are increasingly protecting citizens' privacy online.
If other scandals like Cambridge Analytica (which inspired the founding of the CCPA) emerge, then California isn't the last public entity to clamp down online. As a matter of fact, read more about the California privacy rights act to ensure better compliance of your business to it.
Business owners must stiffen their data collection procedures to ensure compliance, reduce risk, and lessen disruption. This includes obtaining customers' consent before collecting their data, being transparent about how it will be used, and keeping the data secure while making it easily accessible.
Innovative and innovative technologies at the core of your digital experience are needed to meet the difficulties posed by the CCPA.
FIVE important ways CCPA is here to impact companies and businesses 
Flexible architecture
Since no two firms are the same, there is a wide variety of methods for ensuring CCPA and other data protection standards are met. For this reason, the most crucial quality of a CMS is its adaptable framework.
Provides increased privacy rights to your business
Since protecting consumers' privacy is the overall purpose of the CCPA and related consumer information safeguards, it's critical that your company has authorization settings to limit who has access to and can change consumers' data.
Offers a thorough right-to-be-forgotten process 
A customer has a "right to be forgotten" or the right to request the deletion of all their personally identifiable information from your database.
This sensitive information can be stored in various locations, which is a problem because of the complications involved in obtaining and maintaining permission. 
Your CMS should be able to track and delete all relevant information while being smart enough to determine which details are exempt from a subject's desire to be forgotten. 
If a customer requests that their information be deleted from your website, you should make every effort to notify any third – party with whom you've shared the data.
Will provide portable consumer profiles to the businesses
As per the CCPA, for any privacy infringement allegation that isn't resolved within 30 days, a fine of $7,500 might be applied. 
That's why your CMS must synchronize with a top-tier customer relationship management (CRM) system, where all your customers' vital statistics can be safely kept. 
You need a content management system (CMS) that facilitates data portability if a customer requests access to, correction of, or sharing of the private details they have submitted to you, along with a comprehensive record of the data-collection consent they have granted.
Enable unique consent management and validation 
The days of "bundled consent" are over. To comply with the CCPA, your CMS must be able to send out permission forms that are tailored to each collecting data operation and detect when consent has not been given. 
The ideal CMS would provide double opt-in, so users must click a link in an email to confirm their permission before any data is collected. With all this, CCPA will help you create a social media marketing strategy to prioritize user protection.
Tips for maintaining CCPA compliance 
Here are some recommendations for staying in line with the CCPA:
Consumer protections should be briefly outlined in your site's privacy statement. Include details on how people can make use of their rights.

Keep your privacy policy updated with the latest data on what personal information you're collecting, selling, or revealing.

Before or throughout the data collection process, ensure your users understand what information you will collect and why.

On the page where you're asking for personal information, provide a "Do not trade my private info" option so people can refuse to share their data with other parties.

An adult's permission is required if personal information on a child under the age of thirteen is to be collected.

When gathering information from a child under sixteen, you must get their permission before selling or revealing that information to anyone else.

If a customer asks to see the data you've gathered about them, you must comply within 12 months or face a fine.

If a customer chooses not to have their personal information shared with third parties, it does not change the fact that they still must pay the same fee for all your products.
CCPA ensures consumers' privacy and protection of their rights
This is not the culmination of data protection legislation in California or the United States, and business executives should expect the CCPA to develop further over the next year. 
Several jurisdictions are considering privacy laws at the state level. The pace of legislative change in this area suggests that it is prudent to design a privacy program which can be easily modified to accommodate new requirements as they emerge.
You have a story to tell. We want to help.
Let's create memorable content and reach tens of thousands of people.