How customer service creates great experiences
A special blog post by Michael Vuong to give organizations insights into how to create great experiences by providing customer service.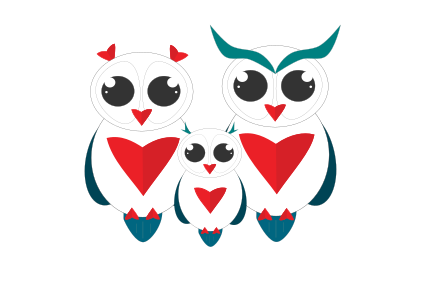 You might have noticed that a good customer service can create a relationship with your customer that can flourish into something beautiful. One good relationship can open many doors. This is something that most companies miss.
Let's start with my own experience
I have noticed how important a personalized relationship with a company can be myself. Till this day I still remember Dell's near perfect customer service. It all started with ordering my first Dell computer. They went through the process and asking me what my needs were so they could customize their computer. Through the entire product lifecycle, there were some issues, but the help that they've offered me, made me forget about the problems with their product. The instant response to my answer gave me a feeling that I was being heard by the company.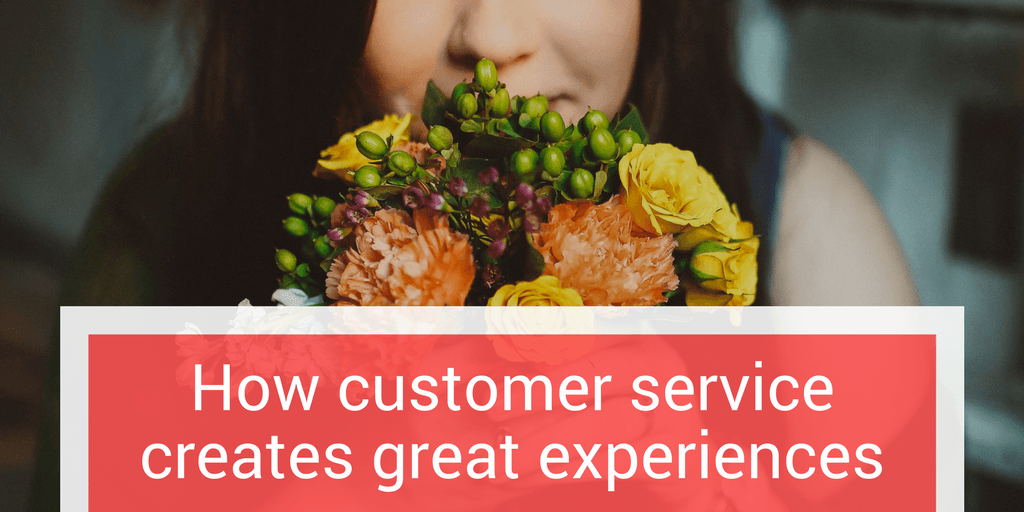 Engaging with your customer
Having an issue is one thing, being heard is another. I have noticed that many big companies still neglect their customers unless they are being put in the limelight. In Holland, we have seen how incredibly powerful this YouTube show has become. But it hasn't always been this way. You are not becoming a popular brand by waiting to help someone until a film crew comes to your doorstep. Listening to and talking with your customer is the best way to deal with a possible issue and giving them a great customer service experience.
Being active on multiple platforms such as social media, by phone or their own chat will give users enough options to get in touch. This gives organizations great data on how they deploy their service, but seeing they only respond when there is an issue, actually means they are using their social media in a defensive way. Creating real human interactions is what increases your brand value and a better experience.
When you take a look at other brands (mainly on the platform Twitter) like Chipotle or Wendy's you see they are putting themselves into the conversation. Although Twitter is a more appropriate platform to keep a conversation going, it doesn't mean it's impossible to do so on other. Daniel Wellington's content on Instagram makes it possible by highlighting pictures taken from fans all over the world. It keeps the buzz going for their content and it can certainly generate interesting conversations within the comment section.
I am incredibly fascinated by brands that managed to reflect their culture and vibe within their content and engagement with their fans.
Great services start with happy employees
Establishing this is not just about telling your employees to pick it up and make adjustments on how they seem fit. Deploying the right intent has to start at the top. As a leader, CEO, CMO or manager you have to be the right example. Small gestures towards your employees can go a long way. Small changes in a more fun work environment (like a tennis table or a kitchen with healthy foods), but don't try to neglect your company's DNA. Make the right changes that fit your company's DNA and vision. Eventually, the small gestures will influence your employee's mood.
Employees who work can have an incredibly hard task dealing with angry customers on a day to day basis. It is important to give them the attention that they deserve and talk about their work and future. A happy employee is a solid base for a great execution in the customer relations department. Maybe there should be a CCO (Chief Culture Officer, as insisted by Gary Vaynerchuk in The Thank Economy). A person who talks to the employee and give personal guidance on their development. There are multiple other great tips and tricks found in Gary Vaynerchuk's The Thank Economy. I highly recommend you to pick this up!
I unintentionally became a (silent) ambassador for Dell
Dell's great service has made me unintentionally become an ambassador for their brand. I stick with their products and I am on my third computer that has come from one of their subsidiary (Alienware). I am not screaming from the roofs that their products are one of the greatest, but I am telling everyone what kind of great services they are giving me. There are not a lot of companies out there that have supported me so well.
We now know that a great engagement can stir things up (in a positive way). There is no need to neglect or avoid social media. There is no such thing as bad press when someone is complaining about your brand or product. The best remedy to angry customers is by having the conversation with them. How you deal with them is up to you and what kind of standards you want to maintain. Although you don't have to raise your voice when there is a problem, we have seen that brands like Daniel Wellington are incredibly successful by going in the offense.
You have a story to tell. We want to help.
Let's create memorable content and reach tens of thousands of people.