4 Inspiring Ways How eCommerce Businesses And Marketplaces Are Ditching Plastic Packaging
Plastics have helped humanity in many ways. Still, we can and must do better to reduce the plastic pollution. Here's how eCommerce Businesses and Marketplaces step up.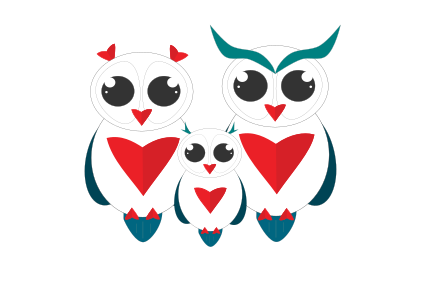 You have a story to tell. We want to help.
Let's create memorable content and reach tens of thousands of people.
Our Top Google Web Stories