6 Ways to Improve Your eCommerce Performance Using Social Media
Are you looking to boost your E-Commerce performance? Check out what Social Media Marketing can do for you and how to get started.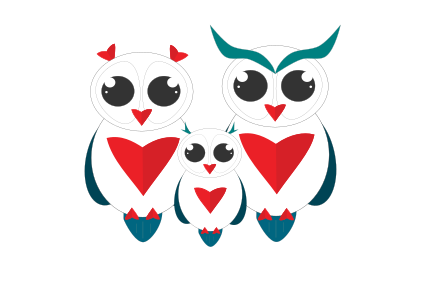 You have a story to tell. We want to help.
Let's create memorable content and reach tens of thousands of people.