6 Ways to Improve Your eCommerce Performance Using Social Media
Are you looking to boost your E-Commerce performance? Check out what Social Media Marketing can do for you and how to get started.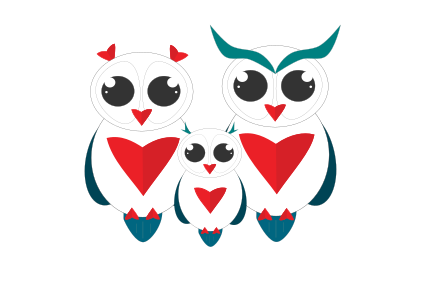 Join our Digital Marketing Community & Courses and Achieve your Goals
We all have blind spots. A community, advisors, and step-by-step courses can help you see what you're missing and grow faster than ever before.