Seedz 4 Needz
Impact the lives of kids in hospitales.
AT A GLANCE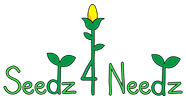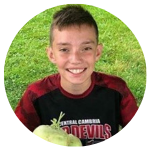 Jakob Zernick, founder Seedz 4 Needz
Jakob Zernick has been through a lot in his life. He still needs to visit the hospital frequently, but he decided to make it a positive experience by visiting other children in the hospital and bringing gifts.
Jakob has started Seedz4Needz. He plants vegetables, sells them and buys toys, blankets and other goodies for children in the hospital he visits.
He has raised $13,734.37 for his nonprofit in 2019 alone!
"It makes me feel great, like awesome," Jakob said with a laugh.
For a little kid, he's got a really big heart and he is determined to help make the time children spend in the hospital less daunting.
Nothing feels better for Jakob than giving toys to kids who are suffering from an illness.
Jakob's biggest challenge is balancing his Foundation, school and all other activities he is involved in. Gardening and growing everything from seed is a lot of work and he must manage his time between schoolwork, activities and his Foundation especially from March – July.
See how GlobalOwls and her community is helping and how you can get involved below!
Selection of a few uplifting comments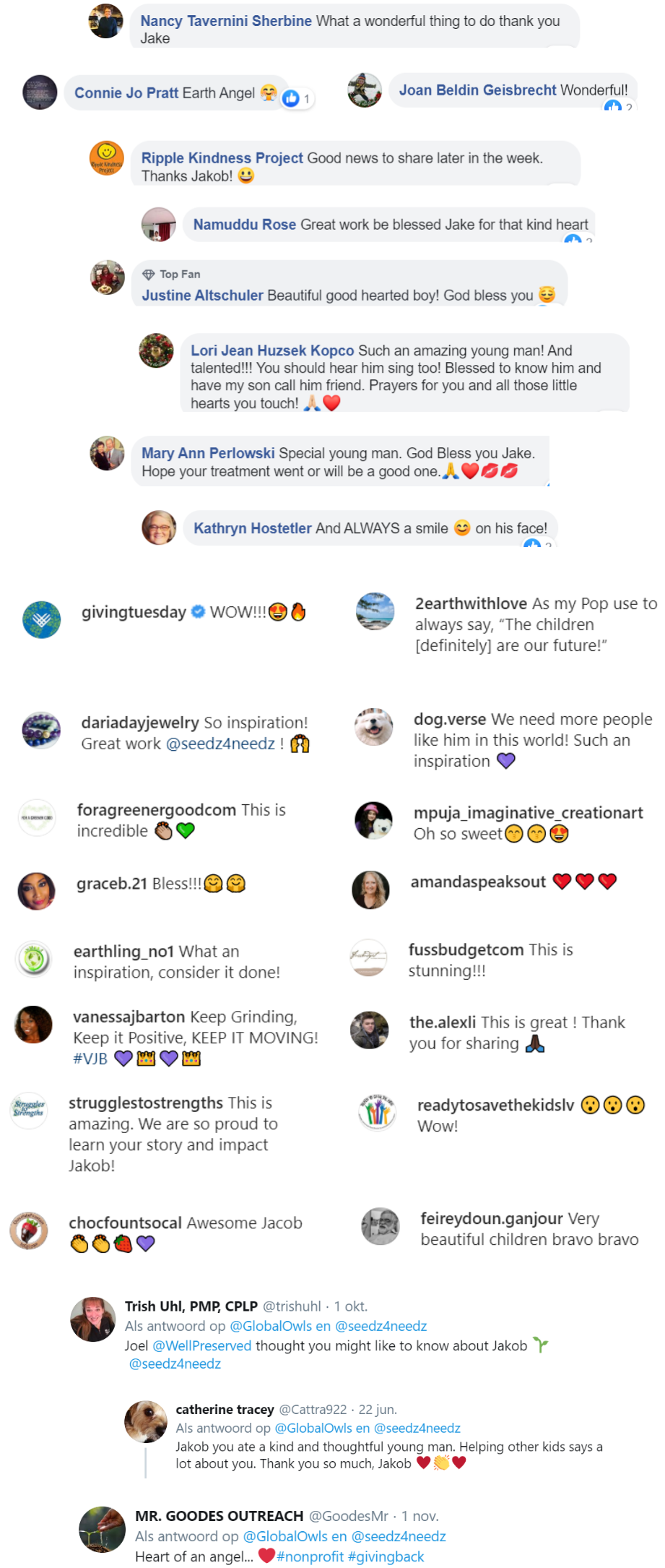 Help us do more
What you see on this project page is a small overview of the campaigns we ran for Seedz4Needz.
We could have a much larger impact if we would have more funds. Considering donating a small (or large) amount so we can help Seedz4Needz to increase their impact and be a joy for more children in hospitales.
100% of your donations will go towards this project.
You can donate via credit card or Paypal.