Latest Social Media Tool Features That Helps To Elevate The Customer Relationship
Social Media Platforms have evolved over the last couple of years. Make good use of tools and improve your customer relationship.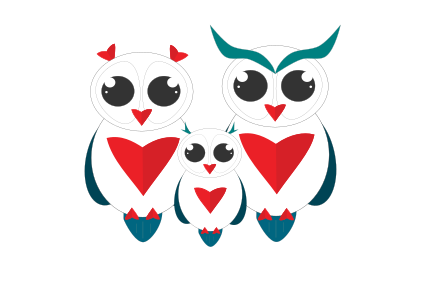 You have a story to tell. We want to help.
Let's create memorable content and reach tens of thousands of people.