White Paper Marketing For Nonprofits [2023 Guide]
White Paper Marketing is a powerful strategy that should not only be used by for-profit organizations. Check out how your Nonprofit can benefit.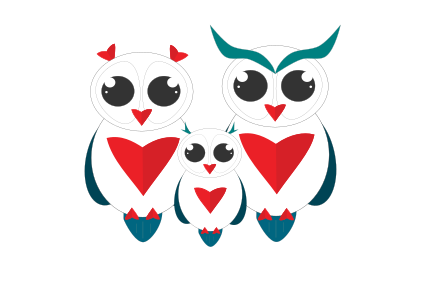 White papers are a popular and powerful tool for content marketers. They can be used to position your organization as a thought leader and to present useful and persuasive research and information. Why do Nonprofits use White Paper Marketing so little?
We're going to dive deeper into this subject and make the case for implementing White Paper Marketing for your Nonprofit.
Let's get into it.
What is a white paper?
A white paper is an in-depth report or guide about a specific topic and offers solutions to the problems discussed. The goal is to educate readers as well as possible.
In digital marketing, it is a long-form piece of content, similar to an eBook. The difference between the two is that white papers tend to be more technical and in depth. The facts and opinions expressed in white papers are often backed by original research or statistics that the publisher has aggregated from reliable sources. They often include charts, graphs, tables, and other ways of visualizing data.
The term "white papers" originated in England as government-issued documents. One famous example is the Churchill White Paper, commissioned by Winston Churchill in 1922.
White papers are no less editorial than other forms of content, but the depth of research lends them an authoritative tone. For this reason, they are good candidates for promoting thought leadership on a specific topic.
Why Nonprofits should start with White Paper Marketing?
In this day and age, more and more people want to do good. At the same time, people want to know that the money they donate will be spent well, AND there are quite some charities to choose from when donating.
Creating a great interactive white paper can help your nonprofit stand out and showcase that you're a thought leader on the subject. You can showcase that you truly understand the issue you're combating, have the right solution and showcase successes.
Best practices for Nonprofit White Paper Marketing
As a Nonprofit you're in a unique position compared to for-profit organizations. You can showcase how much good you're doing and provoke strong emotions.
Be sure to use that to your advantage.
Use a lot of imagery, but be mindful to not only share 'doom scenarios'. Focus on the positive impact you're having.  Here are some tips on selecting the right images as a nonprofit, here you can find free stock photos (your own images are always better) and here are tips on creating a Nonprofit Brand Book / Style Guide.
Throughout the white paper, be sure to tell a compelling story, showcase your thought leadership and be mindful of your branding.
Nonprofit White Paper Examples
Looking for inspiration? Here are a couple of Interactive Nonprofit White Paper Examples that showcase the tips mentioned above. Enjoy scrolling through them. You can see that the white papers are not created in a PDF format, but built with Foleon to make them a lot more interactive.
Check out Visme's resource for even more white paper examples.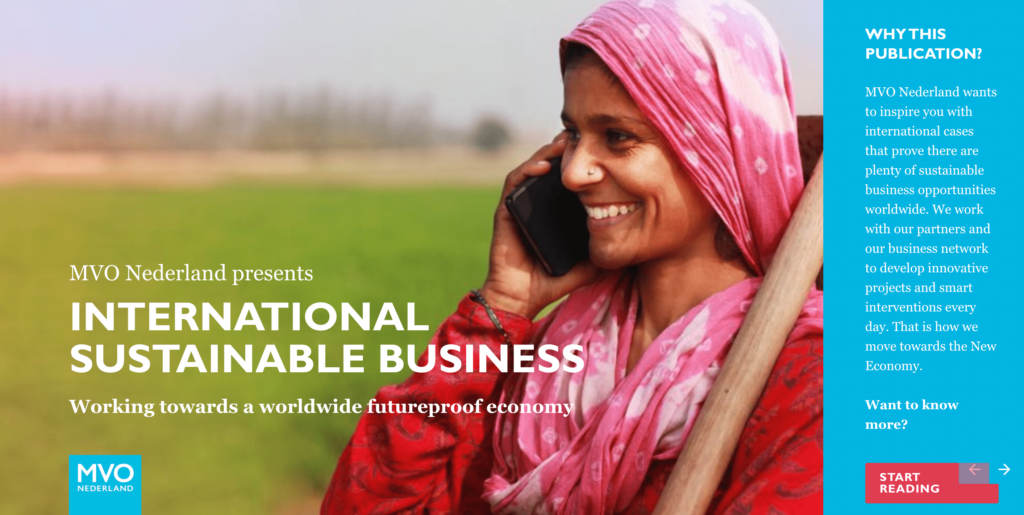 In summary
I hope you now have an idea about the benefits of White Paper Marketing for Nonprofits and that the tips and examples inspire you to create a strategy around content marketing and white papers.
We strongly believe that his powerful strategy should not only be used by for-profit organizations.
You have a story to tell. We want to help.
Let's create memorable content and reach tens of thousands of people.
Our Top Google Web Stories