How Nonprofits Can Start An Online Magazine And Engage Donors
Are you looking to engage your donors more? Starting an Online Magazine for your Nonprofit might help. See why and how to get started.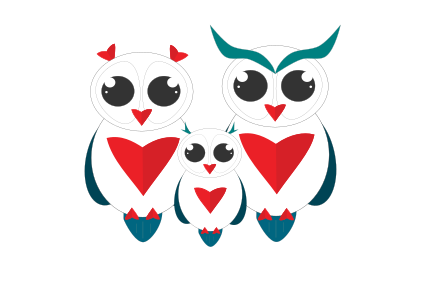 You have a story to tell. We want to help.
Let's create memorable content and reach tens of thousands of people.