How to Write a Strong Branding Statement [Ultimate Guide]
Building a strong brand is key to startups, corporates and nonprofits. Start with writing a strong Brand Statement and understand what you want to stand for.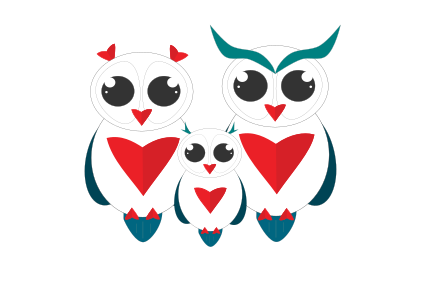 You have a story to tell. We want to help.
Let's create memorable content and reach tens of thousands of people.