How to Evaluate Your Brand's Value Proposition with Real People in Minutes
Are you looking to build your brand? Invest in a strong Brand Value Proposition. Don't simply guess if people will love it. Test it with real people in minutes.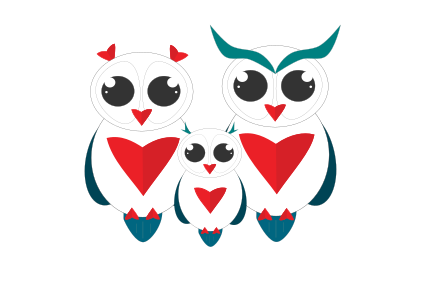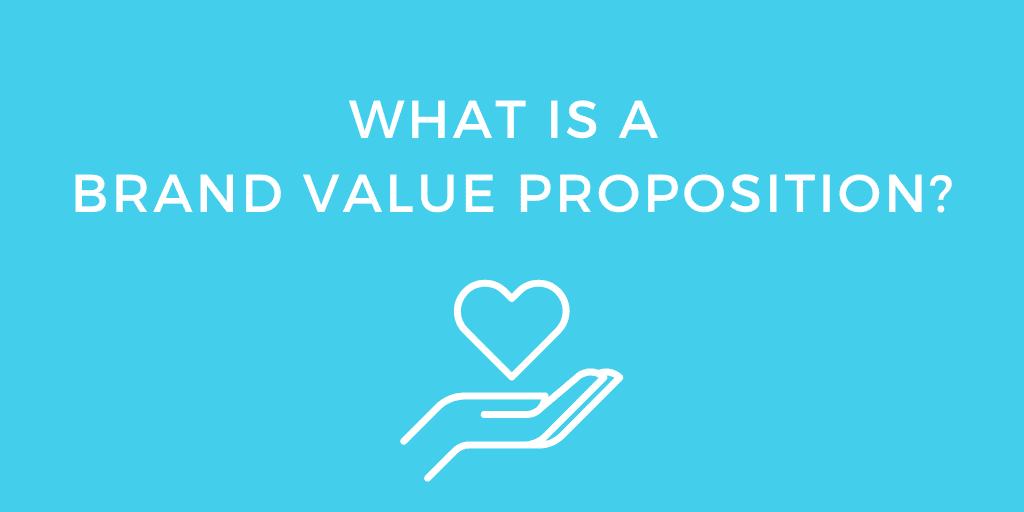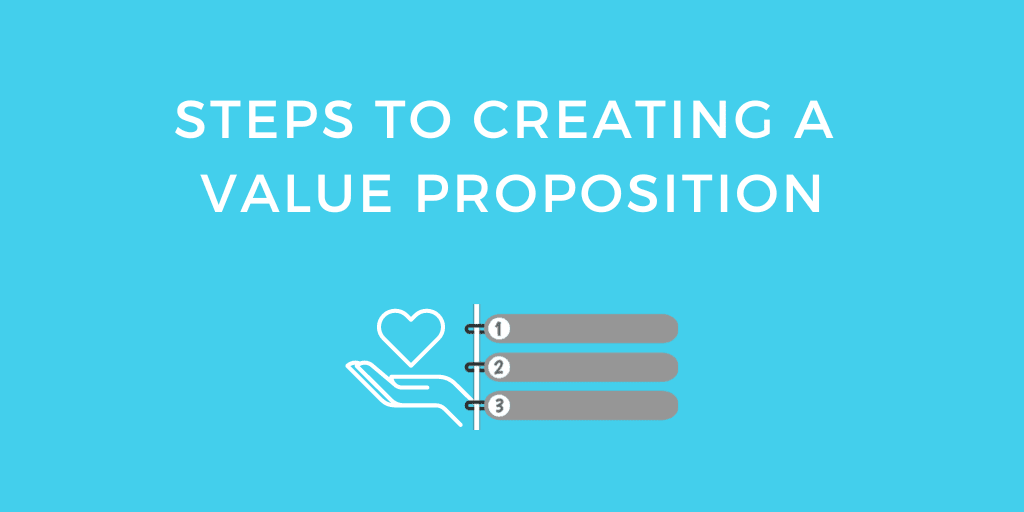 You have a story to tell. We want to help.
Let's create memorable content and reach tens of thousands of people.