Writing a Sustainable Marketing Plan: 8 Essential Steps
Sustainable marketing planning helps to meet the current needs of both stakeholders and the customers without compromises or practices that are harmful to any of the parties involved. See below how to implement sustainability in your marketing plan.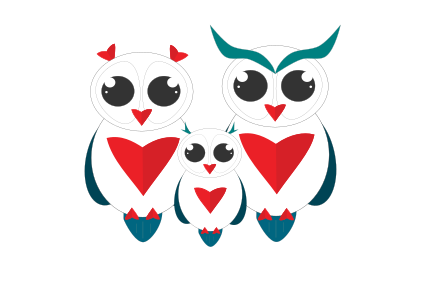 You have a story to tell. We want to help.
Let's create memorable content and reach tens of thousands of people.