How The Best Review Site In Singapore Promotes Your Business To Local Customers
Having multiple positive reviews from a single customer is a tremendous positive. Customer satisfaction is the key to a good profit margin.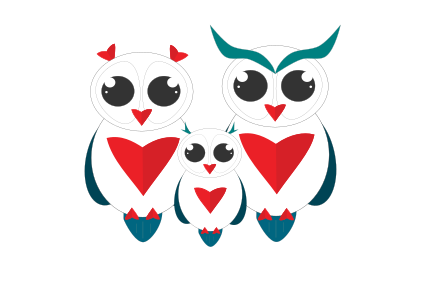 In running a successful business in the modern world, getting customer feedback is vital. Feedback, or reviews, could be the key to taking your business to the next level. 
The best review site in Singapore can help push your business to a new and broader demographic area. Positive feedback on review sites can transform a struggling business into a successful one with a higher profit margin. 
Many people are influenced by reviews, primarily when gathered by reputable review sites. Feedback is essential as both positive and negative reviews give you an insight into how your business is doing from a third party's perspective and tell you what people like and expect. It can give you a competitive edge, as those reviews could act as a blueprint to improve your business structure.  
Reviews impact your business in various ways, such as: 
1. Create Visibility For Your Business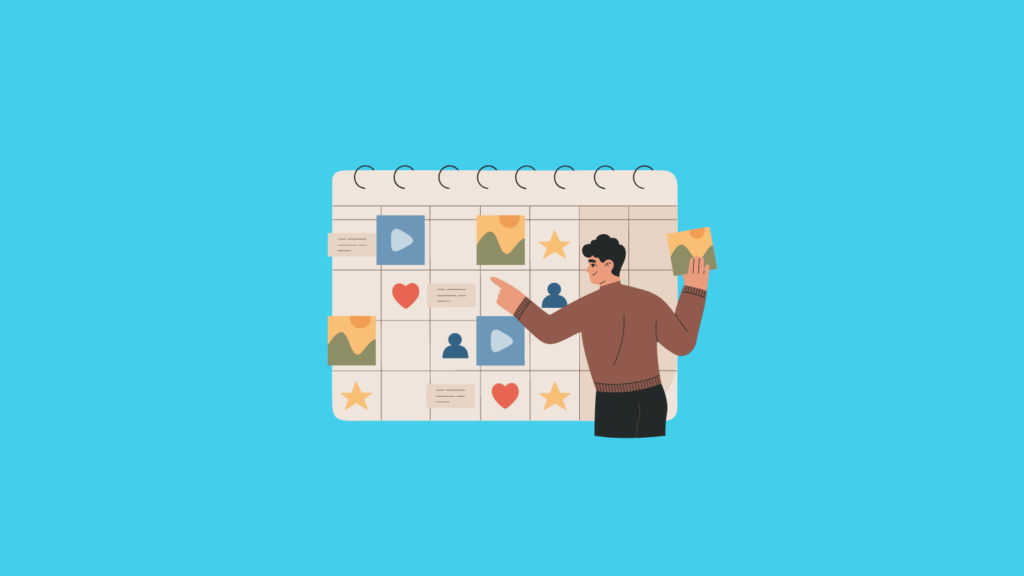 MoreBetter.sg, a top review site in Singapore, allows customers to submit reviews for businesses they patronize or products they've used. The more reviews you have, the higher your rank in the search results, as most search engine algorithms are programmed to show the results with the most positive reviews. This brings awareness to the products and services you offer. 
Visibility is essential for a business, as you can provide excellent service but make low sales due to a lack of patronage. By increasing the visibility of your business, you can pull in new customers who are encouraged by the positive reviews to engage with your company's services. 
A business would only progress if it had visibility and reached a wider market. Review sites in Singapore give you the tools to reach a wider audience than you may have realized was available.  
2. Act As A Means Of Validation For Your Products Or Services
It's easy for a business to claim they are the best at something, which can be hard to back up. Online reviews show that you can provide solutions to people's problems with the services you offer, which goes a long way in gaining the trust of new customers. 
People would prefer to listen to their peers than the claims made by a company, which they believe is just trying to take their money. Customers are more likely to think a product is good if more people can vouch for it. Good reviews are a way to support the claims you make about your goods or services. 
3. Help Build A Connection With Your Audience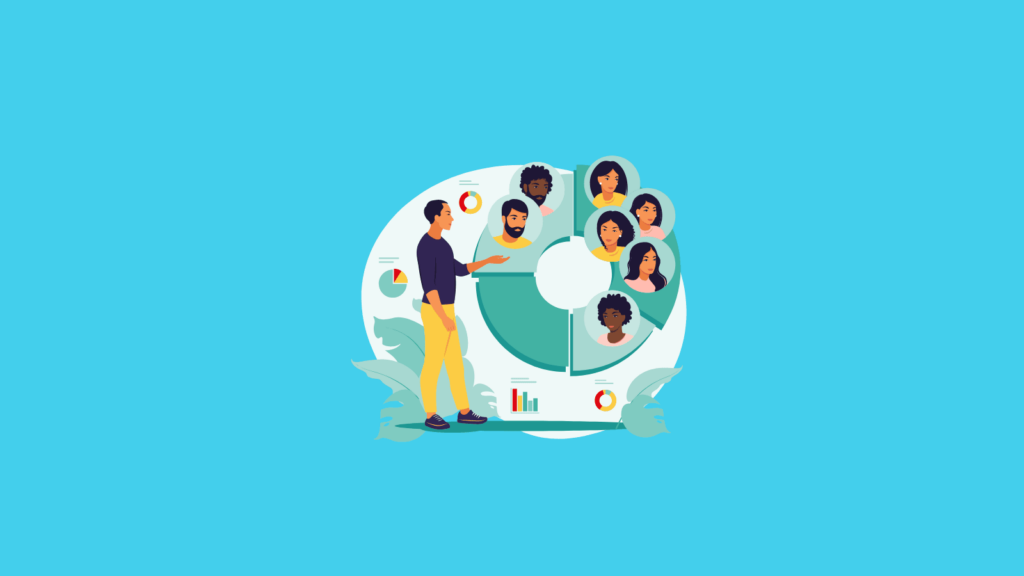 As a business owner, making your customers feel valued is essential. Giving them the means to express themselves is one way to accomplish this. This shows them that you care about their opinion and are willing to listen to their feedback. When customers feel heard, they are more likely to return to your business and recommend it to others. 
Customer feedback is an essential tool for improving your business. By listening to your customers' opinions and suggestions, you can identify areas where you can make changes to improve their experience. 
Responding to customer reviews and managing your social media presence show that you value their feedback and are dedicated to delivering the best service possible. This can also create a more welcoming and accommodating environment for all customers. 
Remember that customer satisfaction is critical to the success of your business. Happy customers are more likely to return and recommend your company to others. By opening a line of communication with your customers, you can show them that you value their opinion and are committed to providing an exceptional experience. 
So, take the time to listen to your customers, respond to their feedback, and make any necessary changes to improve their experience. 
4. Act As Referrals 
When you're a new customer looking for a service, you want to choose a business that meets high standards. One way to do this is by checking out reviews online. If you see many people saying positive things about a company or their services, it can give you a certain level of trust to try it out for yourself. 
These reviews act as a form of validation and can be seen as 'word of mouth' marketing. This can be especially helpful if you're unfamiliar with the business or need to have personal recommendations. Thanks to online review sites, you have access to a platform where you can see what others are saying about a business and make informed decisions. 
Reputable review sites in Singapore have a community of people who regularly access them. By appealing to this market, you can gain more customers and increase your business's visibility. Not only can positive reviews help attract new customers, but they can also improve your overall reputation. This is because they showcase the quality of your service and demonstrate that you meet high standards. 
Encouraging satisfied customers to leave reviews can also help you better understand what your business is doing right and where you can improve. Overall, utilizing online review sites can be a valuable tool for companies seeking to gain customers and establish a positive reputation. 
5. Act As A Form Of Marketing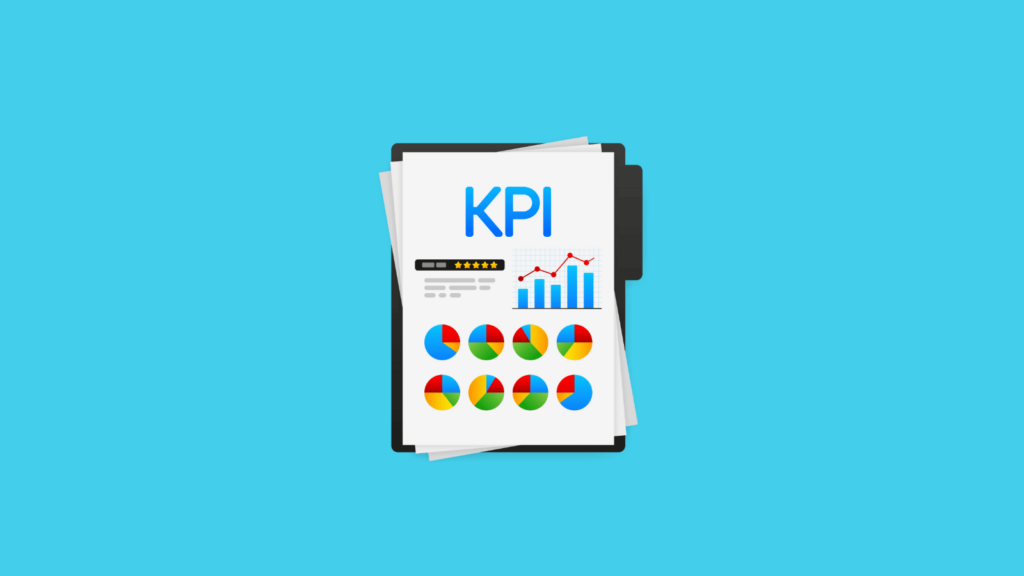 Paying for advertising space and air time on television can be beyond your budget. The world has become a closer network because of the Internet. When people leave positive reviews, they endorse your service, a form of marketing that draws more attention. The more reviews you get, the larger your reach becomes. Online reviews prove that you have a service that is satisfactory to people. 
When people leave good reviews, it serves as an endorsement and a recommendation for others to try your business's services or products.
Conclusion 
Reviews are recommendations of your business to potential new customers by happy customers. They help take your brand to a broader market and improve its visibility. Having people constantly talk about and engage with your business is an excellent way to enhance and promote it. Having good reviews shows people you are reliable, and customers love brands they can trust. 
Return customers can build a solid brand, and having multiple positive reviews from a single customer is a tremendous positive. Customer satisfaction is the key to a good profit margin. Reviews are an essential business tool that can bring a lot of positive growth potential if properly utilized. 
You have a story to tell. We want to help.
Let's create memorable content and reach tens of thousands of people.