5 Ways to Drive Operational Efficiency in Your Nonprofit Organization
Many Nonprofit Organizations run on a tight budget. Operational Excellence can help a lot in getting the most out of your budget. Here are 5 tips to get started.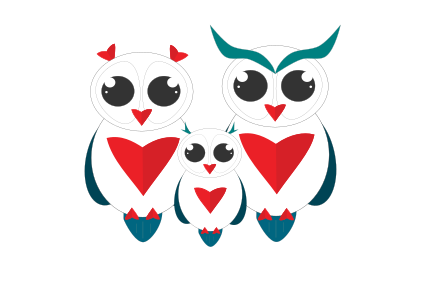 You have a story to tell. We want to help.
Let's create memorable content and reach tens of thousands of people.