How to Gain Repeat Customers to Your Online Store
To really grow an online store, you will need to build your buyer base and repeat customers. Check out the tips below to get started.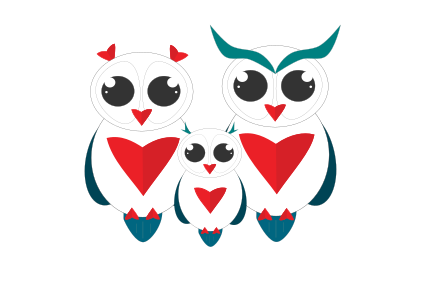 You have a story to tell. We want to help.
Let's create memorable content and reach tens of thousands of people.