B2B Lead Generation 2023: Evergreen Strategies and Irreplaceable Tools
Are you looking to become more successful with your B2B Lead Generation? Check out our tactics and tips below.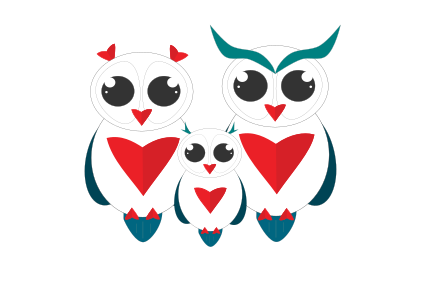 Lead generation is a challenge that many of us marketers, have to face in today's time and age. B2B lead generation is especially challenging; it involves processes in identifying potential clients or customers and persuade them to buy your products. 
Lead generation is important for every business to succeed. Finding new leads and converting them into loyal customers is what keeps a company growing. It is critical for both enterprises as well as start-ups as channels that are producing leads today may not give you the same results tomorrow. 
There are multiple strategies and ways through which you can generate leads, however, in this article, we would be discussing a few essential strategies as well as tools that can help you in B2B lead generation: 
Strategies for B2B Lead Generation
1. Website Optimization and SEO
Web content holds extreme importance in generating leads for your b2b business. The content that you put on your website is one way to attract and engage the audience to your website and business. 
If you focus on optimizing the content of your website, you can observe better results in terms of traffic and leads. Once the audience is diverted to your webpage, there are easy chances for you to convert them into potential buyers through engagement and interaction.
2. Cold Emails and Outreach
Email marketing is an efficient and effective way to reach out to people and interact with them. Many marketers rely on email marketing for their promotions and to generate leads. You must include email marketing in your marketing campaigns. 
If you are having an issue with cold emails, then study more about it and try to send out hyper-personalized emails. Try to send exclusive and distinct content in emails so the audience would be interested in following the content you send on emails. Try not to be repetitive or boring when it comes to the content in email marketing. 
3. Content Marketing
To increase your brand awareness and ensure your presence you must actively work on content marketing. Regularly post articles, update content and post new things on your webpage to keep it interesting and to engage the audience. 
However, you must keep in mind that you shouldn't create content just for the sake of creating it rather make it valuable and engaging for the readers. The more valuable your content, the more likely it is for you to engage and generate new leads. 
Take an example of yourself, if you are interested in household tips and get valuable information from a carpet cleaning website, you would prefer to follow their website and even subscribe to a newsletter to know more about the tips and hacks from them. 
4. Social Media Communities
Communities are an excellent way to communicate as well as engage with the right audience. Social media groups enable like-minded people to get closer and discuss relevant topics. You can use these close-knit communities to spread your word out. You can discuss problems, ask questions, answer queries, and provide solutions, and much more in these communities. 
You can also create your own community and give out relevant and valuable information to your audience. There are multiple possibilities that you can try out using communities and spread out your message.
Tools for B2B Lead Generation
Other than strategies, there are multiple tools that can help you in managing audience, track results, and retarget for better sales. Let's have a look at a few tools below: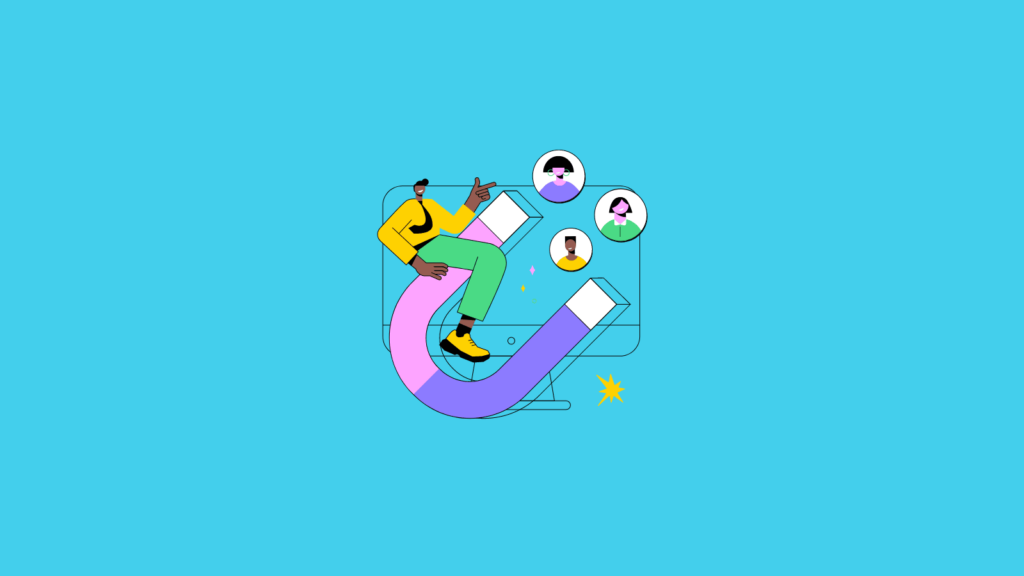 1. StoryLab.ai
StoryLab.ai's AI-Powered Content Creation Platform helps you generate and capture demand with their versatile AI Tools that helps you create more and better content faster. For instance: LinkedIn is great for B2B marketers, StoryLab.ai has an AI-Powered LinkedIn Caption Generator that can help you or anyone in your company create LinkedIn posts in seconds.
Next to that, you can opt-in for their Campaign Builder. You simply copy/paste text from your asset and the AI Tool helps you create landing page copy, social posts, ad copy, and more. Check out the video below to see how it works.
2. eSputnik
Customer communication is integral throughout the client lifecycle and to streamline the process, eSputnik helps in automating marketing and manage contacts. You can communicate with your audience using emails, WhatsApp, SMS, Viber, and much more using eSputnik.
Moreover, you can monitor the audience's activity and send them personalized recommendations that will be of their interest. You can also bulk promo campaigns and triggered series with recommendations using the software.
By using eSputnik you can generate leads using SMS, Emails, and texts. Moreover, personalized emails and automated Omnichannel sales funnels are also important in generating leads using the tool.
3. LinkedIn Sales Navigator
LinkedIn Sales Navigator is a sales tool by LinkedIn. It helps marketers find and reach out to qualified leads through market insights obtained after data analysis.
The tool helps you find prospects with details and save them for later. You can get information like the phone number and job title of the leads for better access. The three steps include:
Other features of the tool include
Real-time Sales Updates
Notes and Tags
list of who's viewed your profile
Lead and Account Alerts
Outlook Web integration
With the help of these features, you can easily understand the audience and engage them on your web pages. By using LinkedIn Sales Navigator you can connect with the most relevant audience and can take it forward from there.
4. Leadfeeder
To identify companies and individuals that visit your website LeadFeeder is an excellent tool that helps you in B2B Lead generation for your business. It further also tracks how they reached your website, the pages they stay on, and if they are interested in purchasing an item or getting a registration. 
Using this tool, you can identify your potential prospects and reach out to them using messaging and other content strategies. 
The tool includes:
Account-Based Marketing: in this type of marketing the tool helps in identifying people who show interest in your product and also target potential customers. Moreover, it also helps in reaching out to them through ad campaigns.

 

Sales Prospecting: where the tool looks for email addresses and social presence of individuals and assigns them to sales representatives.

 
B2B Lead Generation Strategies
The above-mentioned are a few strategies as well as tools that can help in B2B lead generation to expand the reach and engage the audience for your business. Generating leads is a crucial and integral part of any business and hence the use of tools makes it even easier for marketers to identify prospects. 
Author Bio:

More Tools to Help you reach your Goals Faster
Jump back to a section
Join our Digital Marketing Community & Courses and Achieve your Goals
We all have blind spots. A community, advisors, and step-by-step courses can help you see what you're missing and grow faster than ever before.