Email Marketing Strategies for Nonprofit Organizations
Email marketing can help any Nonprofit, Charity or NGO to engage with potential donors and to nurture previous donors. Check out these tips and get started with email marketing for your Nonprofit.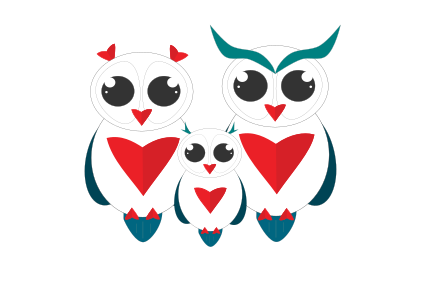 You have a story to tell. We want to help.
Let's create memorable content and reach tens of thousands of people.