How to Create Engaging Short Videos for Social Media
Do you want to shine on Social Media? Creating Short Engaging Videos is a must. Check out the following tips to get started.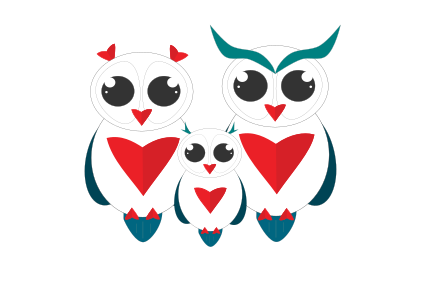 You have a story to tell. We want to help.
Let's create memorable content and reach tens of thousands of people.
Our Top Google Web Stories