How to Create Engaging Short Videos for Social Media in 2023
Do you want to shine on Social Media? Creating Short Engaging Videos is a must. Check out the following tips to get started.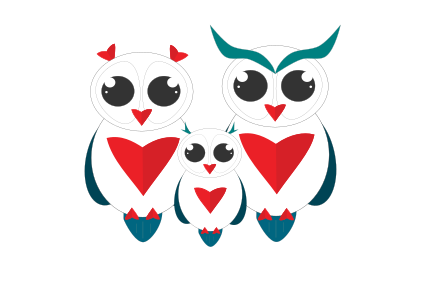 Video content is becoming more and more popular with the social media platform and more particularly over smartphones these days. Recent data showed over the past year, the time that everyone spent watching videos over social media platforms like Facebook, Instagram, YouTube has increased by almost 85 percent.
Therefore, many large businesses and industries saw this growth of popularity as an opportunity to grow profits with the help of video content. They started making engaging videos what would attract more and more online audiences to their online store or online website or channel and buy or at least take an interest in their products.
This helped them to spread their brand name and brand awareness worldwide. So today, many people want to follow in the same footsteps to grow their small businesses.
Creating a brand-new video can get extremely thought-provoking than writing or posting a blog or even designing a picture for your social media account. But always remember that it is not as problematic as you might have thought it to be; the following would help you figure how to make a creative and stunning short social media video easily.
Therefore, to help them, here is a brief guide on how to create videos online for social media platforms.
First. Are you looking to grow your website traffic? Check out this book and learn how to get 1,000,000 website visits by structuring your content properly and by using AI to create more and better content faster.
In this article
1. Ideate 
This is the step where you start brainstorming your brain for the idea's main content of your video. The following two ways will help you start thinking about tons of different video content ideas.
Search for content ideas at the top of your blog posts or the top of the famous content creator online.
If you like to write a daily blog, you would have to have a treasure trove filled with different content ideas for your followers. This is a very effective method when it comes to people who are new at creating a video.
You can even use your Google to find your topmost engaging ideas that you have posted on your blog. All you have to do is go to Google Analytics, then go to Behavior inside which you have to find site content under which you have to open the All Pages tab. Once you do that, you would see an analytic chart of your recent posts that would open up on your screen.
You would then see an option of increasing and raising all your post-activity data range. You have to make sure that you increase it by a month or six months or by a whole one year. When you select that, you can have your ideas for your video in front of you.
Or, if you are new in making videos and have any posts or blog websites to lean on for ideas, you can research some of the most popular video content creators online and observe their latest video content ideas. From there, you can get inspired by your video content ideas as well.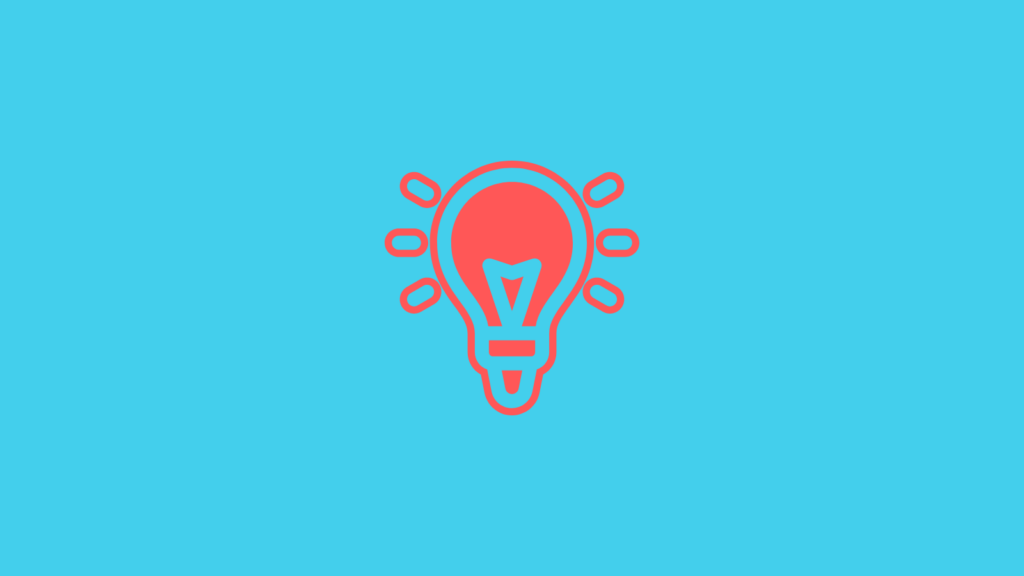 You can also study the most shared content
You can also research online about different types of video content, which got a hugely positive reaction from the online audience, and start making your content based on the latest trends across all social media platforms.
Sometimes, you would also see your posts from blogs or other websites as the most shared ones, but it is also not the most shared one. Therefore, to be on the same side and get the most profit and most engagement out of your video, doing a good research on the content is essential.
2. Start your shooting 
The is the most fun part of making a video for a social media page; the process of shooting.
Because of the advancement in technology science, you cannot make some excellent and first-class footage with some easy-to-get and straightforward tools and tricks. The following points would help you formulate the plan of action for shooting your video.
3. You can use your mobile phone
You do not need any high-end video recording tools to start creating a short video for yourself. The most powerful tool for creating a video is literally in your pockets – it is your smartphone. Almost all smartphones can record a high-quality video with good quality of visual and audio in today's world.
4. Use a stabilizer with a tripod for your shoot 
An excellent short video is a video that does not have any shake or visual displeasure in the audience's eyes. Therefore, to make a video that looks stable and professional, you need to have an essential tripod. Many small tripods available in the market are cheap and affordable and literally would cost you $ 11 – $ 13 bucks only. If you have camera equipment, then that would also work for your smartphone shooting.
5. Always try to find good lighting 
The best lighting to shoot a video is the natural light itself. But if you cannot shoot in natural daylight for any unavoidable situation, you can help lamps with soft light.
Apart from lighting, make sure when you have started shooting your video, you face the light source to help the light spread around your body and face evenly.
6. Find or create your video background which suits your needs and requirements 
This is the last stage of planning a short video shooting. You have to choose an excellent background for your video. A simple one-colored background sheet or wall would be perfect for a quick social media video as it would help your audience focus on you and not get distracted by anything in your background.
7. Editing for the video 
Once you are done with your shooting, you have to sit down with good video editing software on your laptop or phone and start the editing process. The editing process in either of the devices is quite simple and easy to follow. Plus, if you have no experience editing videos, the modern world's new editing software comes with tutorial steps and helps you get familiar with your editing processes. Therefore, choose your editing application wisely.
Most online video editors are user-friendly and doesn't require any graphic design expertise. Clients are able to create videos from scratch or edit an customizable template of their choice and use elements from a library of graphic resources. Plus, if you have no experience editing videos, the modern world's new editing software comes with tutorial steps and helps you get familiar with your editing processes.
Ending note 
Once you are done with your editing process, you would have your final product in front of your screen, and all you have to do now is export it from your software into your device. So you can share your creation with the online audience whenever you want.
Effective Social Media Marketing for Nonprofits, Charities, and NGOs
Get the book with tactics, strategies, tools, and homework to get more out of your social media marketing efforts.
Our Top Google Web Stories