Video Marketing Strategy: Ultimate Guide for 2023
Do you want to engage your audience online? Video Marketing can help you do just that. Check out how to build a solid video marketing strategy today.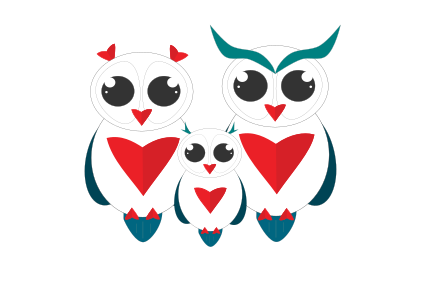 Gone are the days when brands were dependent on written content and images to distribute content. Nowadays, users are finding it mundane! 
To market their services and products successfully, brands are leveraging the power of video marketing. More and more businesses are leaning toward creating a remarkable video marketing strategy. 
This article will help you to create an exceptional video marketing strategy that will attract your target audience to generate sales. 
Let's learn how to create an effective video marketing strategy in 8 steps! 
Importance Of Video Marketing In 2023 
In 2022 it is predicted that 82% of the internet traffic will come from online videos. This is a gigantic number!  
Video marketing is the future of marketing because it offers a more personal experience to the viewers. It has emerged as a massive trend in 2022 in the digital marketing world and for sure will go beyond. 
It's no secret that videos have become a popular form of content consumption. 9 out of 10 consumers want to see videos from the brands/businesses before making a decision. Therefore, which makes video content is an irreplaceable part of the marketing strategy. 
Not only do consumers love videos, but search engines like Google and Bing have also started prioritizing video content that will help you to rank on the SERPs and increase traffic. 
Videos nearly appear for 55% of Google keyword searches. Yes! 
That said, videos also have the ability to go viral on the internet. 
We have already given you enough reasons to incorporate video marketing in your marketing strategy in 2023. 
Now let's take you through the critical steps that you need to follow to create a result-driving video marketing strategy.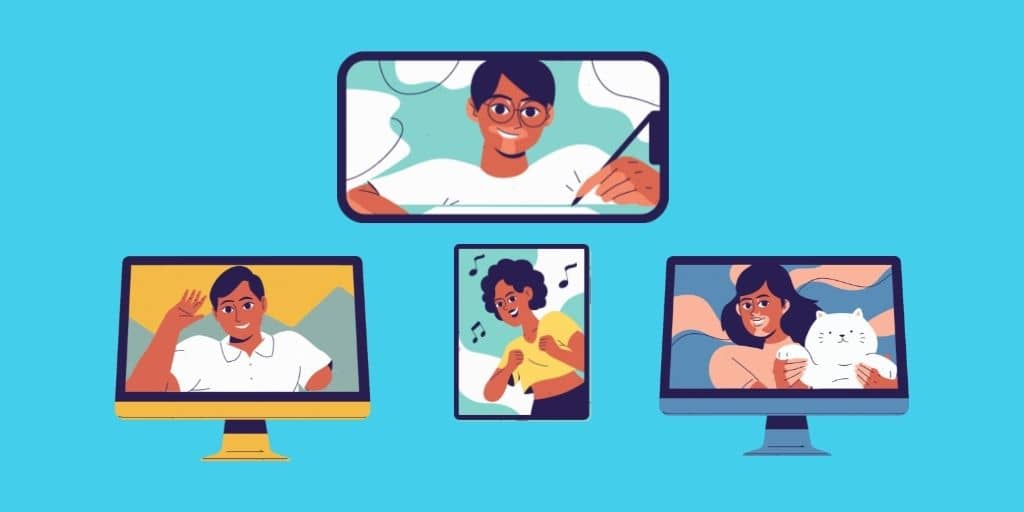 Follow These Steps To Create A Effective Video Marketing Strategy In 2023 
Following a sought-after video marketing strategy can save your time and guarantee results multifold. 
Here are steps that you can follow to create an effective video marketing strategy in 2023 that will help your business to grow exponentially. 
STEP 1 # State Your Goals Clearly 
The first thing you need to keep in mind is to outline your goals clearly. It would be best if you defined the purpose behind creating the video and what you want to achieve with your videos. 
You need to answer a few questions, like, is this video for acquiring new prospects? Will this video help me establish authority and trust in my niche? 
In the utopian marketing world, you would want to create many videos to achieve these goals, but we all know it's not possible. 
You can't create all the videos in one go! First, you need to identify your buyer's journey and then prioritize accordingly. 
 For instance, if you want to introduce your brand to new people, then you will need to create videos for the awareness stage. 
STEP 2 # Know Your Target Audience
As your goals are streamlined, it's time to rock the video marketing strategy by identifying your customers.
It is a crucial step as without knowing the right set of people you want to reach out your idea will flop. 
The key to knowing your audience is to map out your buyer's persona. Figure out some questions like: 
Who wants to buy the product/service? 
What is the purpose behind creating this video? 
Where does the target audience lie? 
With these questions answered, you will know where your target is and how you can reach them. 
STEP 3 # Choose The Type Of Video 
There are many types of videos you can create, and they serve a specific purpose. 
You can create videos around the brand's vision, case studies, customer testimonials, product demos/tutorials, and interviews with market experts/leaders can help you to build authority. 
STEP 4 # Consider Popular Mediums To Carry Out Video Campaigns 
There are a lot of options to choose from, but you can't publish the videos on all the platforms. 
It is good to have your content available on multiple platforms, but it is up to you on which platforms you want to focus more on. 
Also, it is crucial to decide on the platform first, as video length and specifications on every social media platform are different. 
You can consider popular platforms like YouTube, Twitter, Facebook, LinkedIn, Instagram, Snapchat, and TikTok. 
STEP # 5 Optimize The Video For SEO 
SEO optimization plays an essential role in video marketing. The keystone for perfectly sprinkling the magic of SEO is by understanding the queries your target audience is conducting on search engines. 
Conduct keyword research, analyze long-tail keywords, and create a solid video title purposely designed for search engines and audiences. 
STEP 6 # Script & Create The Content 
Now is the time to write your video script and create a video around it. 
A perfectly crafted video includes titles, subtitles, dialogues, voiceovers using realistic tts tools, music, and many other elements you want to showcase.
After creating the video, make sure to edit the video and cut it short of delivering the essence scenes. The post-production process is as crucial as the pre-production and is usually carried out by a professional. 
STEP 7 # Distribute The Video 
We can't emphasize this point enough! The distribution of your videos depends on your planned strategy and desired end results. Ideally, you can use three distribution methods owned, earned, and paid to accomplish your goals. 
Bonus Tip: Focus more on the distribution channel that will give you the most significant return. 
STEP 8 # Analyze The Results 
How to know if your video marketing strategy is performing well or not? The only way to measure success is by analyzing the KPIs (key performance indicators). 
Consider the KPIs like engagement metrics, view time, falloff, return on ad spend, etc. To calculate ROAS, divide the revenue by the cost of the campaign. This helps you assess the effectiveness of your ad spend and make informed decisions about your advertising strategy.
Metrics for success vary from goal to goal. While you are tracking every single metric, you should know your data platforms, resources, medium, engagement rate, and customer delight.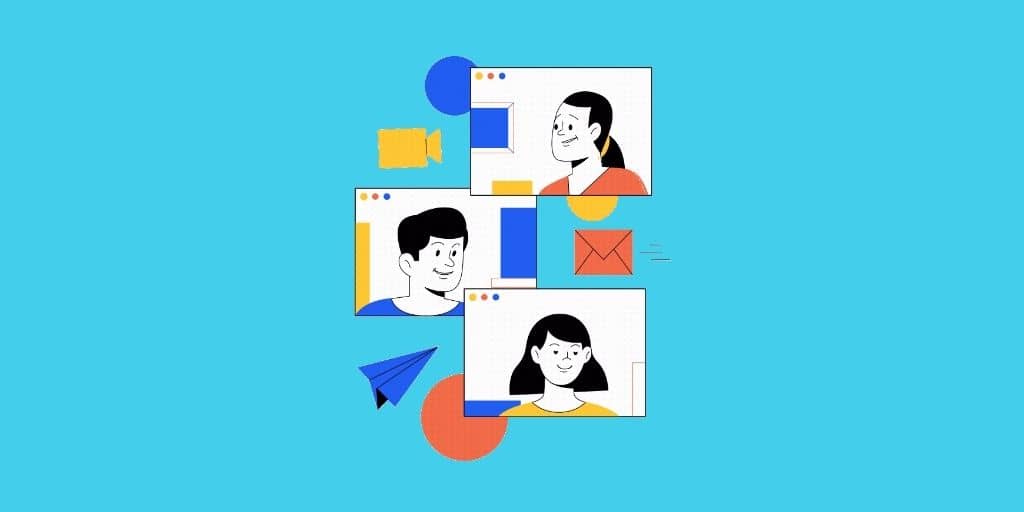 Tips To Keep In Mind To Create A Savvy Video Marketing Strategy 
In addition to the tips mentioned above, here are a few tips you can consider while creating an engaging and savvy video marketing strategy: 
Look Up To Your Competitors 
There are other organizations that offer similar services as you do. Take a look at the videos they have created on their social media channels and company website. Research the videos that have worked well in your industry and analyze them. 
Engage With Your Customers 
Talk to your customers and consider their opinions afterall, you create videos for them. You can ask for their opinions via email or contact forms. 
Be authentic 
We might have told you to look up to your customers, but this doesn't mean that you need to copy them. 
You have to be authentic and unique to draw the attention of the audience. 
Identify your brand's tone and style to create an enthralling and exclusive user experience for your customers. 
Conclusion 
In a nutshell, an effective video marketing strategy encompasses knowing your consumer base and engaging with them. 
The upsurge in video marketing presents immense potential for your brand's growth as consumers prefer to consume content through video. 
Author bio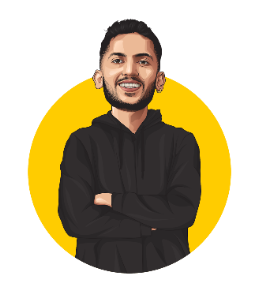 Piyush Shah is a 6 figure affiliate marketer and has helped grow multiple businesses from nothing to making insane business figures. He is currently working as Head of SEO at Dukaan.
You have a story to tell. We want to help.
Let's create memorable content and reach tens of thousands of people.