A Guide to Outsourcing for Nonprofit Organizations
Are you struggling to find the right people to help you grow your Nonprofit? Check out a couple of reasons to consider when outsourcing talent for your NGO.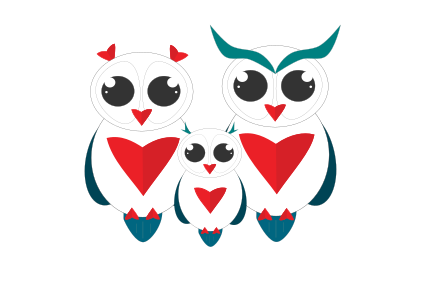 You have a story to tell. We want to help.
Let's create memorable content and reach tens of thousands of people.