Outsourcing for Nonprofit Organizations [2024 Guide]
Are you struggling to find the right people to help you grow your Nonprofit? Check out a couple of reasons to consider when outsourcing talent for your NGO.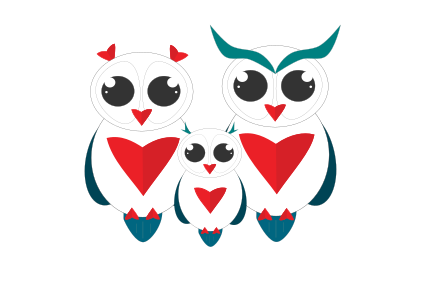 Improve your Marketing with the Power of AI
See how you can start with AI Marketing and reach your goals faster than ever before. Check out the Tips, Strategies, AI Tools, Masterclass, Courses, and Community. Unleash the true potential of your brand with the help of AI.