Outsourcing for Nonprofit Organizations [2023 Guide]
Are you struggling to find the right people to help you grow your Nonprofit? Check out a couple of reasons to consider when outsourcing talent for your NGO.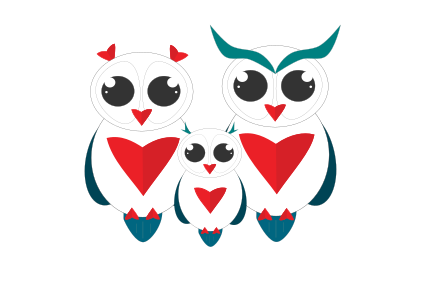 Effective Social Media Marketing for Nonprofits, Charities, and NGOs
Get the book with tactics, strategies, tools, and homework to get more out of your social media marketing efforts.