How Nonprofits can Work More Effectively with Freelancers
A special guest post by Emma Miller to help you work more effectively with freelancers so you can manage and grow your nonprofit, NGO or Social Enterprise.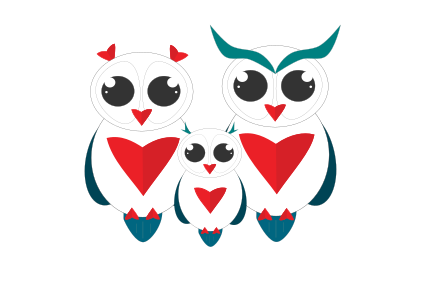 You have a story to tell. We want to help.
Let's create memorable content and reach tens of thousands of people.