How to Increase the Efficiency of Recruiting Processes in Your Team
Five ways to increase the effectiveness of your team's hiring process. Assimilate them in the recruiting process to fast-track and simplify the process of finding and onboarding employees who bring value to your company.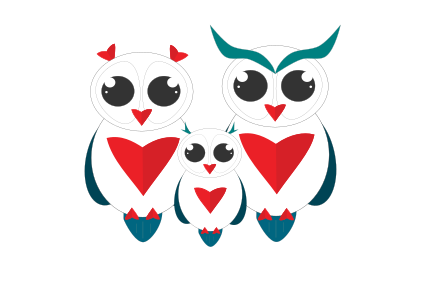 You cannot overstate the importance of an efficient recruiting process in an organization. In addition to saving time and money, the recruitment team meets hiring needs every time with a more streamlined, up-to-date hiring process. For those teams looking for recruitment process improvement solutions, here are five surefire recommendations to implement:
Communicate your Hiring Needs Better
Most organizations struggle with retaining new employees. And the problem can be traced back to the job post they put up in the first place because it failed to bring out what the jobseeker should expect after being hired. 
A good job advert should describe the requirements and roles of the position you seek to fill clearly and concisely. Go ahead and emphasize the most important things about the job and what would make a candidate stand out while avoiding biased phrases such as "young and energetic". 
In addition, potential employees want to know why they should choose your organization and not any other. You should, therefore, talk about employee benefits. Finally, avoid overly descriptive job titles or phrases, as they may sound spammy and unprofessional. Instead of writing "customer service ace needed" in the job description, for instance, be straightforward and say "customer service agent needed". 
Technology Comes in Handy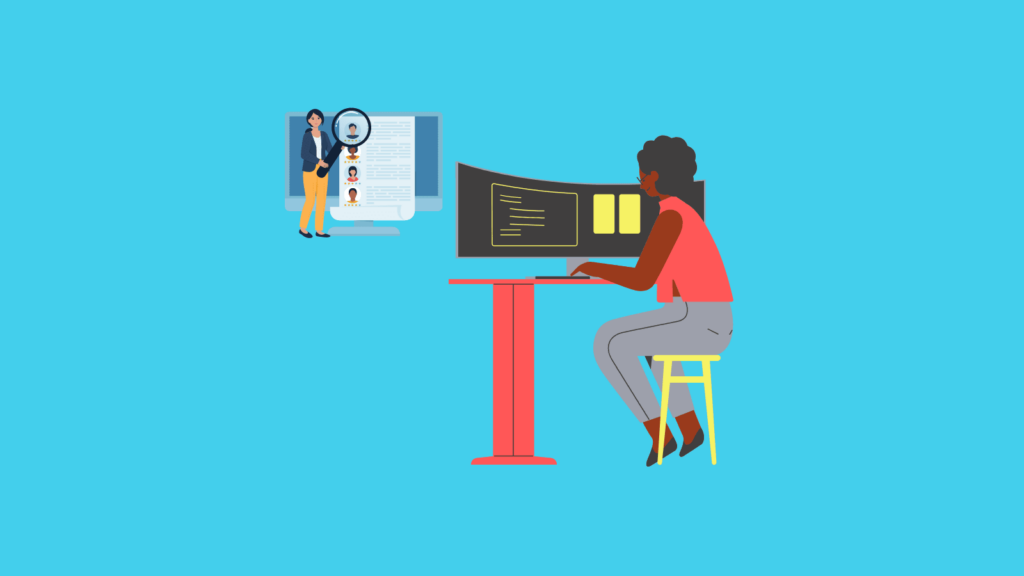 In addition to helping you automate some parts of the hiring process, technology can help eliminate bias, especially during CV screening. Some of the most impressive AI tools you can integrate to improve recruitment process affairs in the company include screening tools and chatterbots. Others include automatic interview schedulers, email senders, and rediscovery tools, which help you vet past applicants for new positions.
Remember, using wrong or outdated tools is one of the leading causes of inefficient hiring processes. You should, therefore, ensure that you use the right, up-to-date software. The hardware should also be in tip-top shape. Let's say you are using a Mac, for instance. You can use Cleanmymac X, a Mac cleaner that makes your devices faster by removing unwanted files and viruses. Not on Mac? Hundreds of cleaner apps are available for other device platforms as well. Finally, ensure that your team is not using overly complicated tools, as it will lead to delays.   
Embrace New Recruitment Avenues
With recruitment avenues, you need to look beyond your careers page. And this is where professional networking websites such as LinkedIn come in. They help you find talent that meets your needs in no time by exposing your job posts to an even larger pool of talented candidates who are actively looking for work. You can even reach out to matches and interview them on-site!
Another recruitment avenue you could utilize is employee referral. Given that they understand everything about your organization better than anyone else, your employees can help recommend just the right talent to onboard.          
Collect Feedback
Reach out to job applicants to collect suggestions for how to improve hiring process procedures in your organization. Important to note, successful candidates will, in most cases, not be willing to give a review of your recruitment process or an accurate one, for that matter. Unsuccessful candidates, on the other hand, may have several things to point out or criticize. 
One of the ways you can reach out to past applicants is via automated emails. The subject of the email should encourage them to respond. A good example is "help us improve our hiring process". In the body, ask them to describe what needs to be changed and why. 
A Better Applicant Experience is Crucial
Focus on delivering a positive experience to every applicant. One of the ways you can do that is by shortening the application process. Pose just a few qualifying questions and ask them to upload their resume and cover letter. You can also ask candidates to complete a simple test. This reduces the number of prospects to interview, as you can see who is qualified from the get-go. 
Finally, you need to enhance your careers page. Candidates will visit it to learn every detail about the working environment, work benefits, and answers to why they should join you, so make sure it accomplishes just that.
Conclusion
And there you go! Five ways to increase the effectiveness of your team's hiring process. Assimilate them in the recruiting process to fast-track and simplify the process of finding and onboarding employees who bring value to your company. That is not to mention that you will save money and boost employee retention. 
You have a story to tell. We want to help.
Let's create memorable content and reach tens of thousands of people.