How To Do Smart SEO for Nonprofit Organizations
A special guest post by Neil White about smart SEO for nonprofit organizations.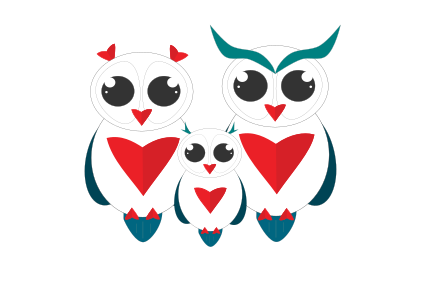 Grow your Nonprofit with the best Books
2 free audiobooks + 2 free Audible Originals to get you started.

1 audiobook and 2 Audible Originals per month after trial.

Audible is $14.95/mo after 30 days. Cancel anytime and keep all your audiobooks.
We've already made a selection of great Audible books for Nonprofits below
Over to you
Share your thoughts about smart SEO techniques for nonprofits, NGOs or Social Enterprises in the comment section below.
You have a story to tell. We want to help.
Let's create memorable content and reach tens of thousands of people.