How To Do Smart SEO for Nonprofit Organizations
A special guest post by Neil White about smart SEO for nonprofit organizations.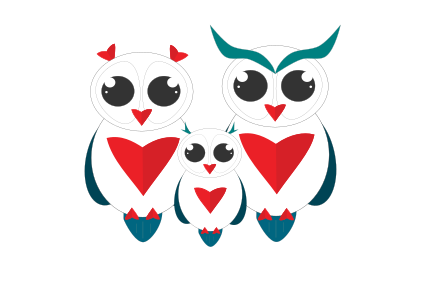 Over to you
Share your thoughts about smart SEO techniques for nonprofits, NGOs or Social Enterprises in the comment section below.
You have a story to tell. We want to help.
Let's create memorable content and reach tens of thousands of people.