Social Shopping: The New eCommerce Revolution
Think about how big Amazon and Facebook are in their separate sectors and imagine what wonders it would bring if we merge them. That's what social shopping does.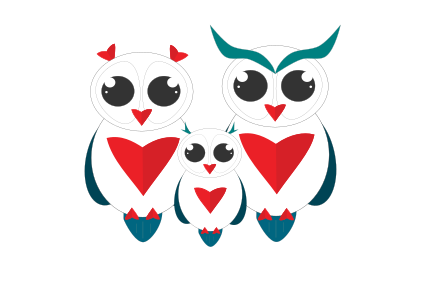 You have a story to tell. We want to help.
Let's create memorable content and reach tens of thousands of people.
Our Top Google Web Stories