Top 10 SEO Habits That You Should Avoid Like the Plague
If you want to rank high in Google's SERP, you need to do great SEO. Check out these often followed SEO habits that will limit your Search Engine Gains.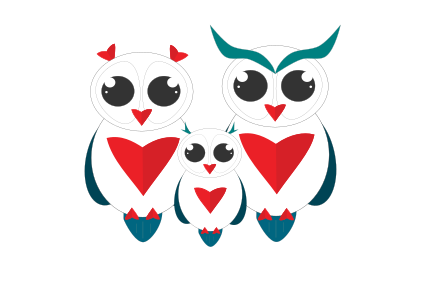 Grow your Nonprofit with the best Books
2 free audiobooks + 2 free Audible Originals to get you started.

1 audiobook and 2 Audible Originals per month after trial.

Audible is $14.95/mo after 30 days. Cancel anytime and keep all your audiobooks.
We've already made a selection of great Audible books for Nonprofits below
You have a story to tell. We want to help.
Let's create memorable content and reach tens of thousands of people.