How Processes help to Continually grow a Nonprofit
Do you want to continually grow your Nonprofit, Social Enterprise, NGO? Be sure to have excellent processes in place. Here's how processes can help.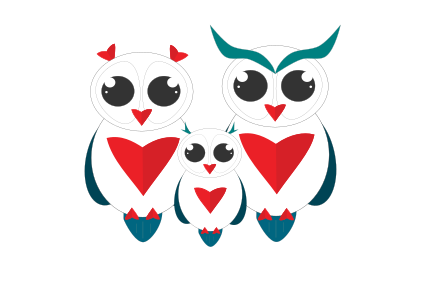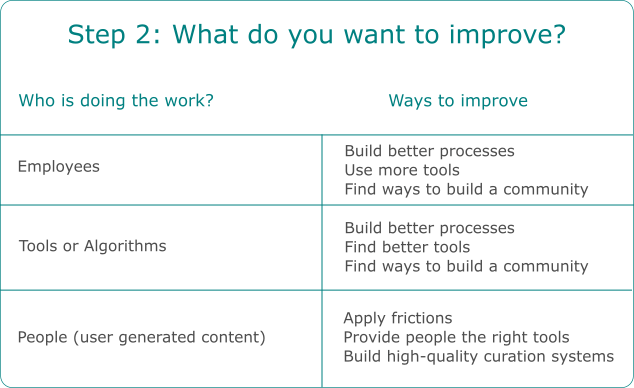 You have a story to tell. We want to help.
Let's create memorable content and reach tens of thousands of people.