Text Fundraising: Tips and Tricks for a Successful Campaign
Reach your donors where they already are – their mobile phones. Read this guide to learn more about text fundraising and the top do's and don'ts to follow.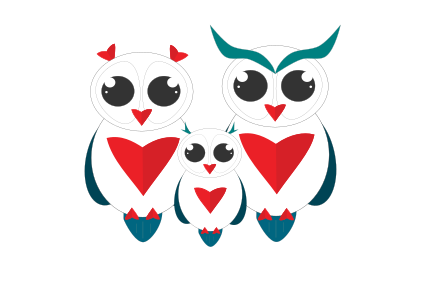 Grow your Nonprofit with the best Books
2 free audiobooks + 2 free Audible Originals to get you started.

1 audiobook and 2 Audible Originals per month after trial.

Audible is $14.95/mo after 30 days. Cancel anytime and keep all your audiobooks.
We've already made a selection of great Audible books for Nonprofits below
You have a story to tell. We want to help.
Let's create memorable content and reach tens of thousands of people.