Text Fundraising: Tips and Tricks for a Successful Campaign
Reach your donors where they already are – their mobile phones. Read this guide to learn more about text fundraising and the top do's and don'ts to follow.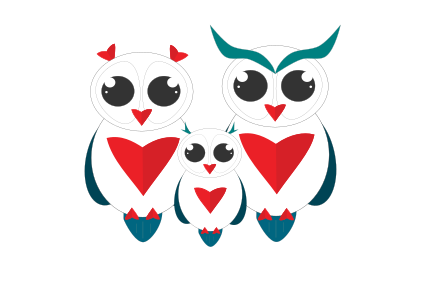 You have a story to tell. We want to help.
Let's create memorable content and reach tens of thousands of people.