Digital Marketing In 2023: 5 Reasons Why Non-Profit Organizations Need It
Do you want to get More Donors for your Nonprofit, Charity, NGO? See how to improve your Digital Marketing efforts in 2023 and get more Donors.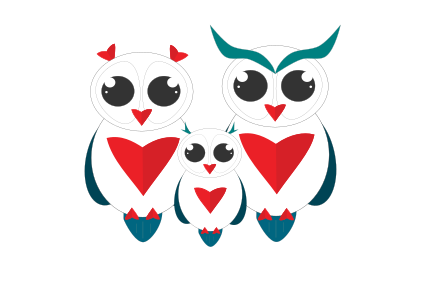 You have a story to tell. We want to help.
Let's create memorable content and reach tens of thousands of people.